Data Matters 2023 Homepage
Data Matters™ is a week-long series of one and two-day courses aimed at students and professionals in business, research, and government. The short course series is sponsored by the Odum Institute for Research in Social Science at UNC-Chapel Hill, the National Consortium for Data Science, and RENCI.
Our first-ever springtime series, Data Matters: Spring Ahead, will feature a selection of our most popular two-day courses. The traditional Data Matters series will return in August 2023.
Data Matters gives students the chance to learn about a wide range of topics in data science, analytics, visualization, curation, and more from expert instructors. Registration is now open; reserve your spot now!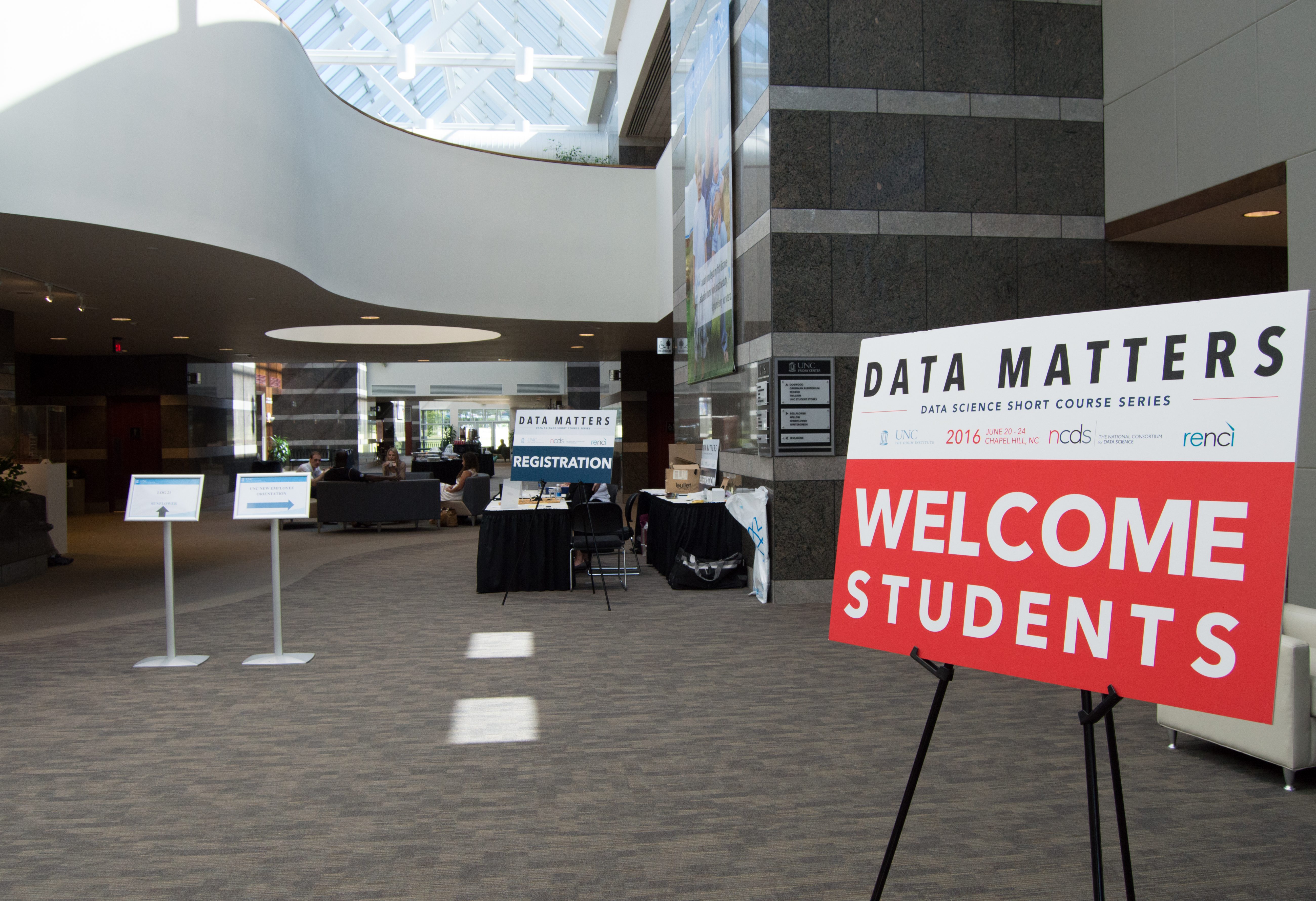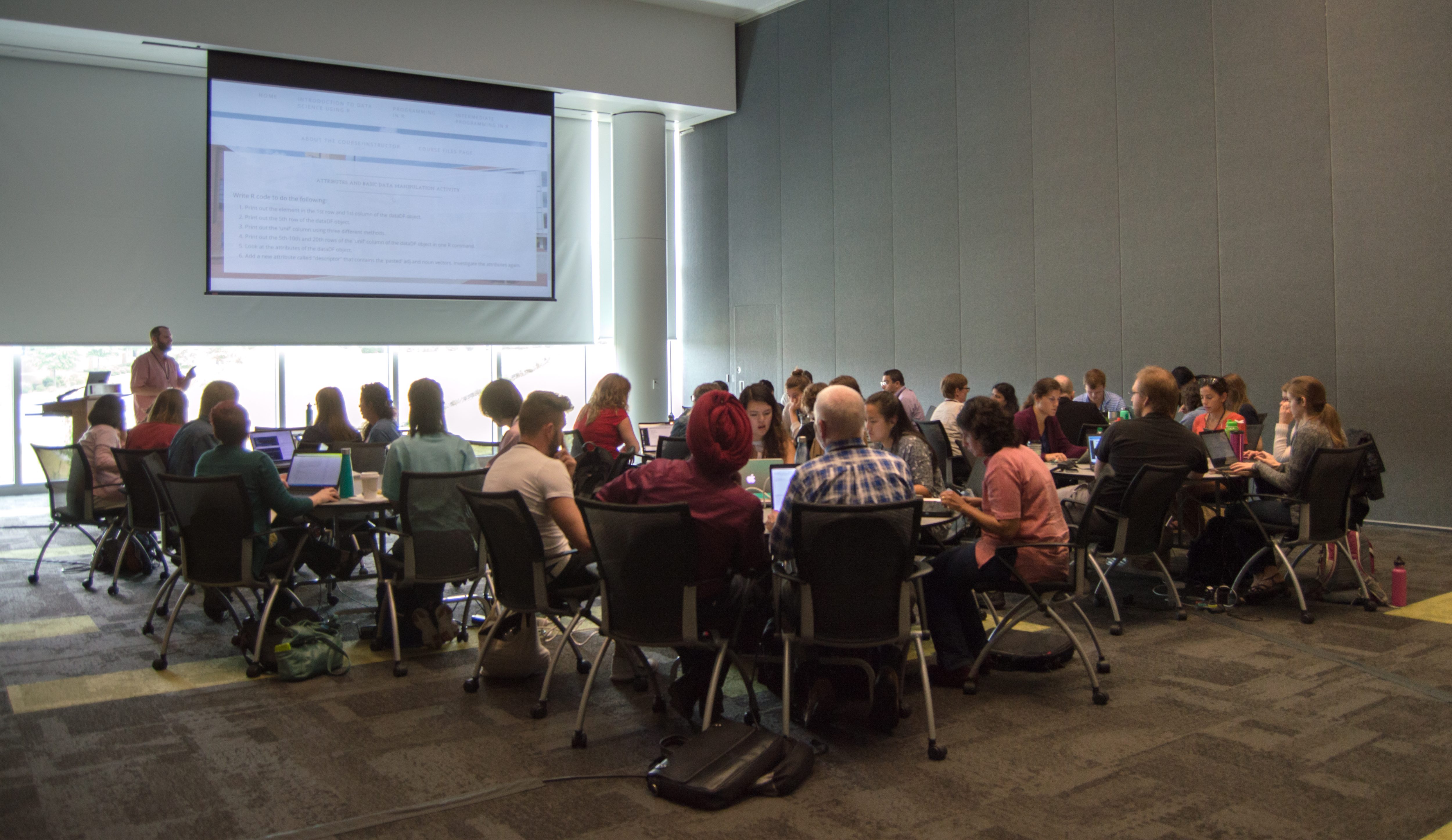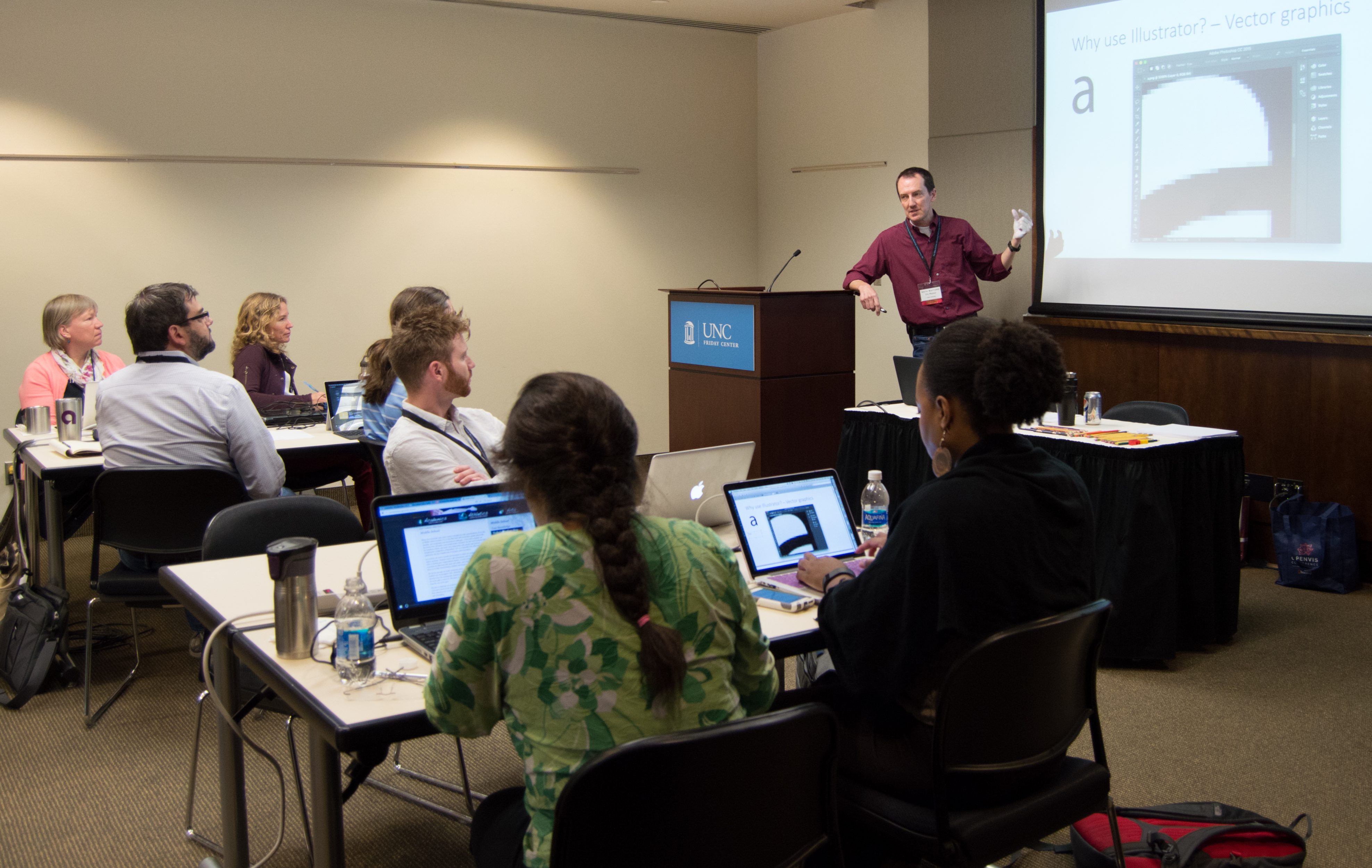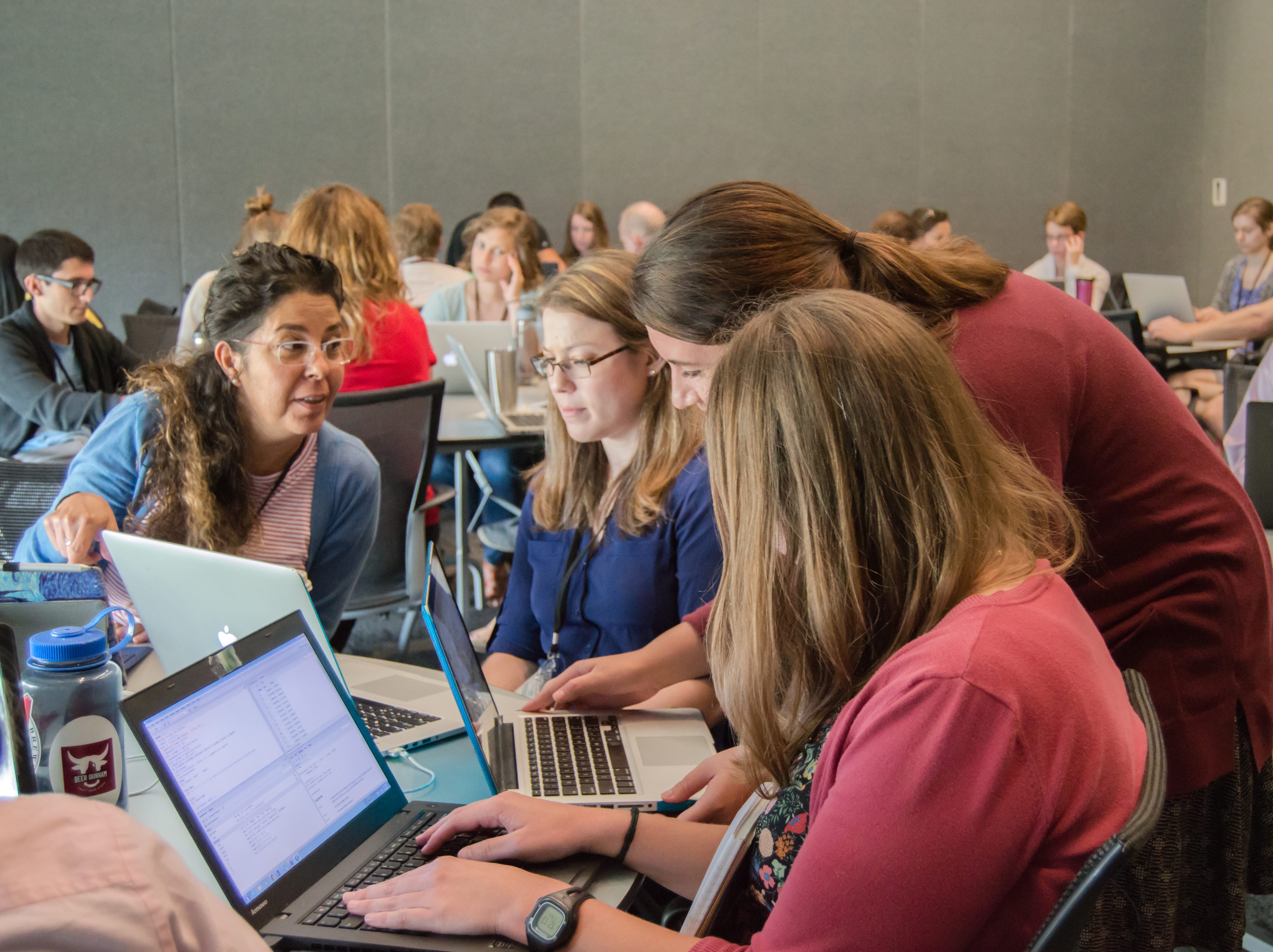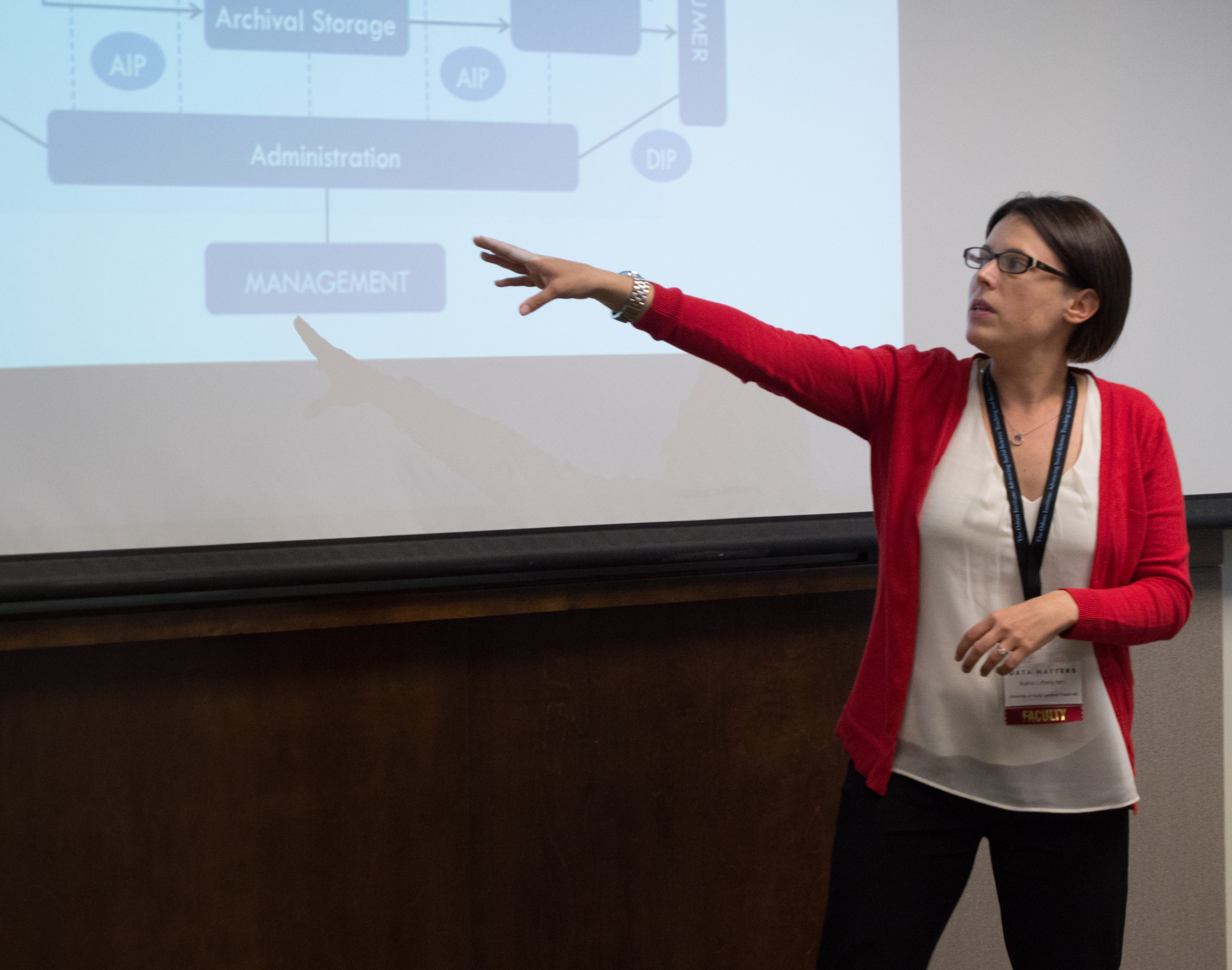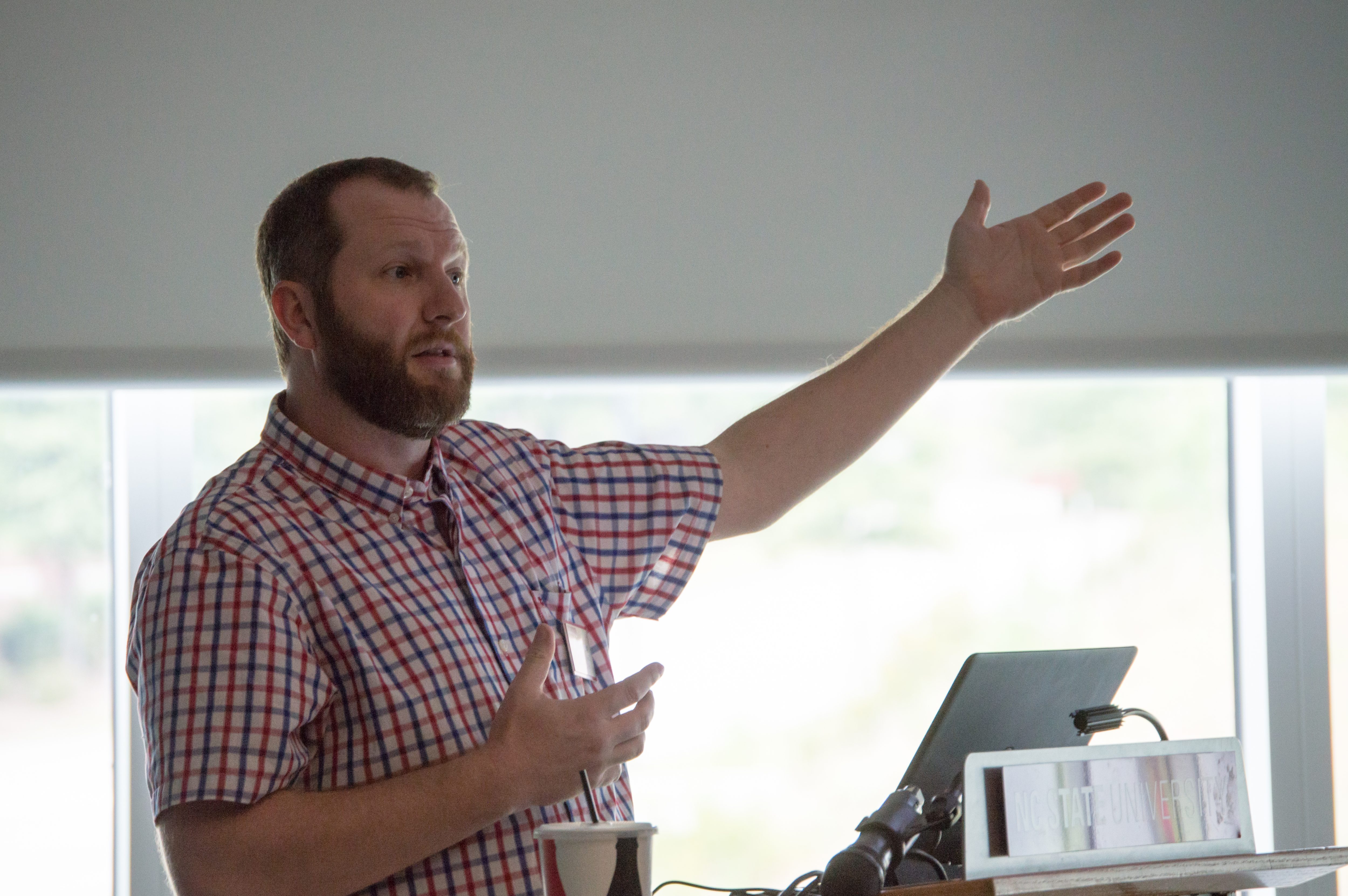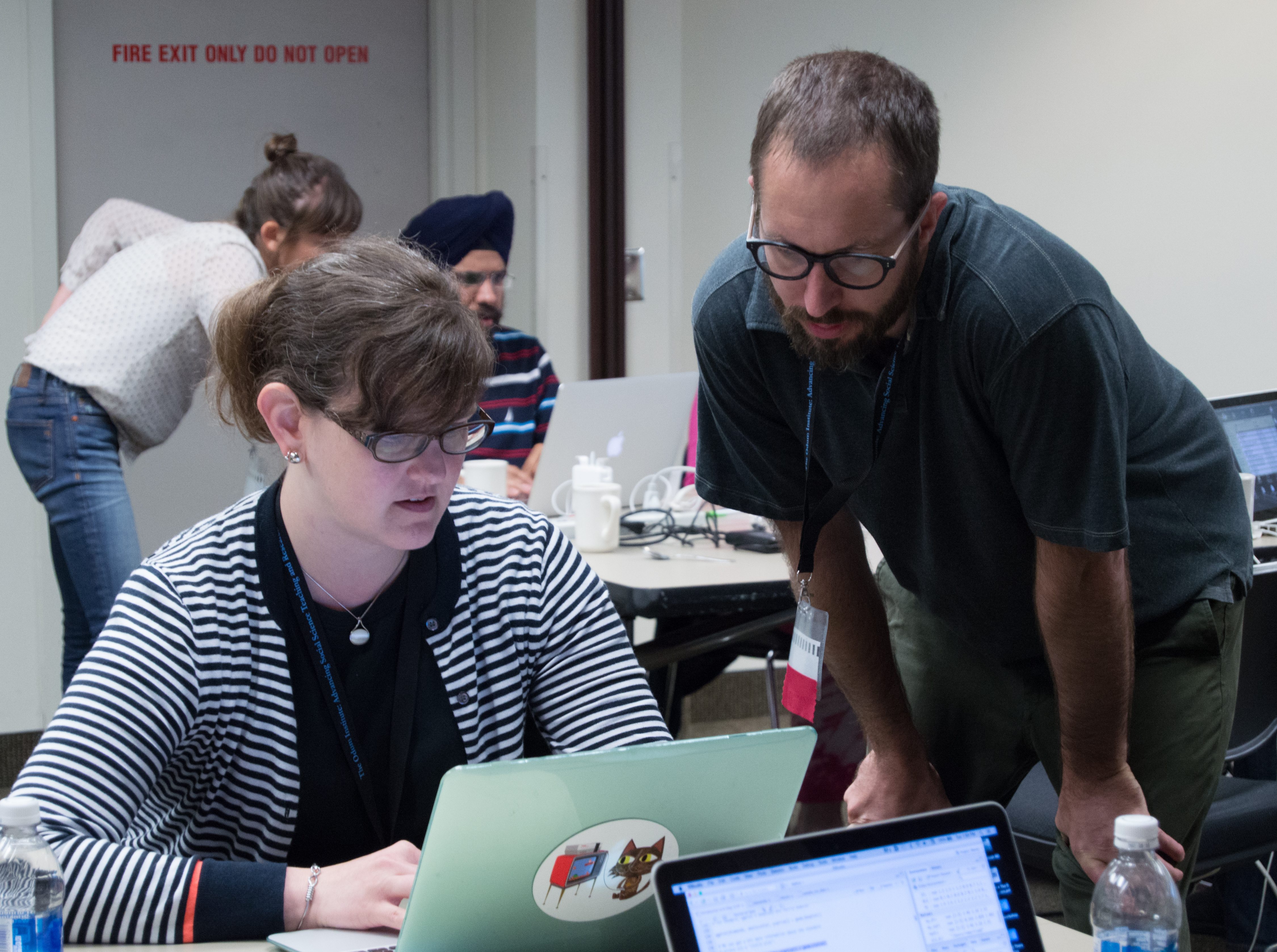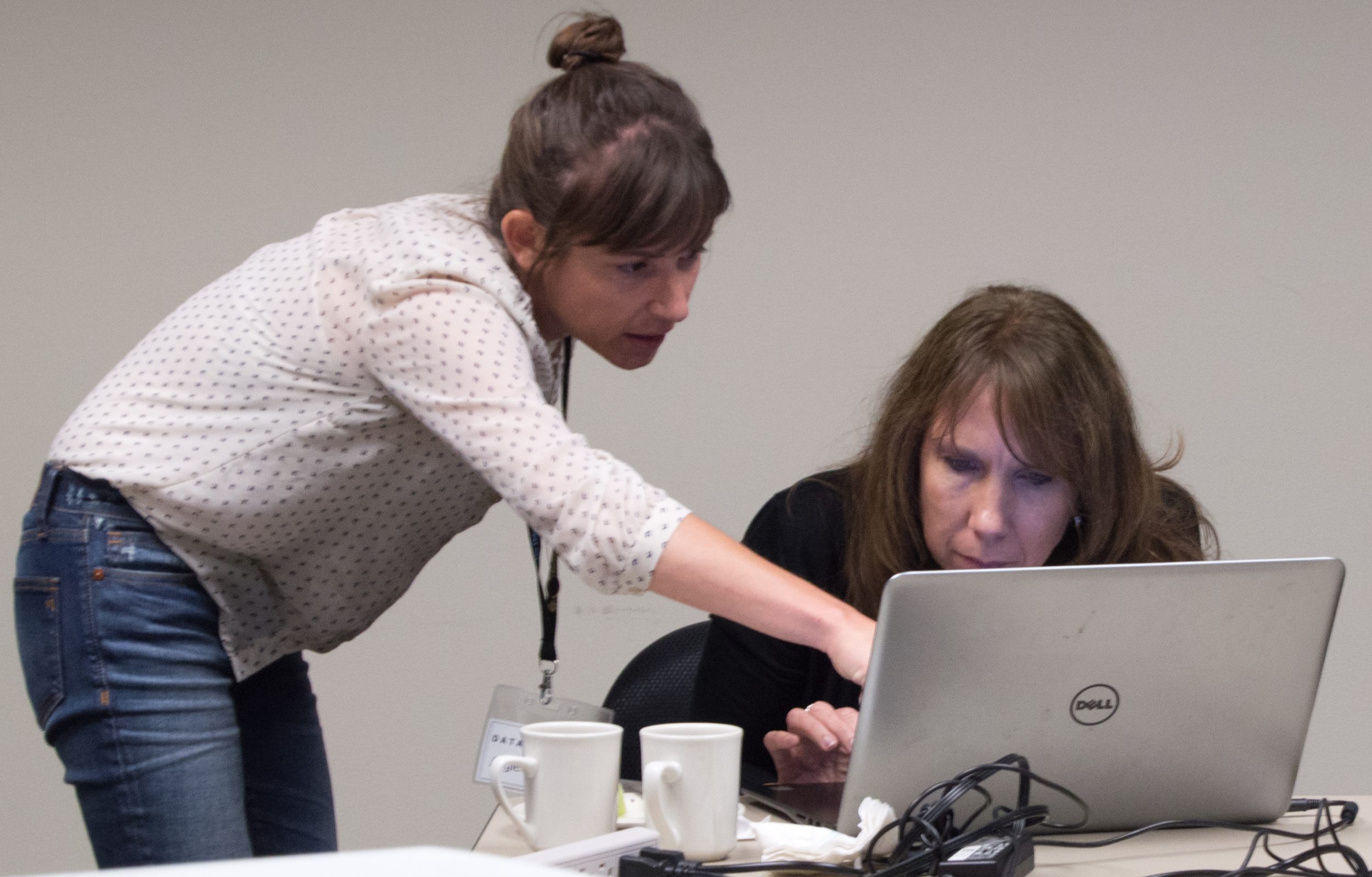 ---
Mark Your Calendars for Data Matters: Spring Ahead 2023
Data Matters: Spring Ahead will be held virtually via Zoom
March 13 – 16, 2023
---
Data Science Courses for Working Professionals, Faculty, and Students
The instructor took potentially difficult information and was able to disseminate it in a simplified manner. Great skill!
Expert instructors from across the country teach courses on topics such as information visualization, data curation, data mining and machine learning, programming in R, system dynamic and agent-based modeling, and more.
The course I took was exactly at the right level, and I feel like I got a great foundation in the material. I was very pleased with the short course!
Stay in touch on Data Matters and other NCDS events.