Data Matters 2023 Homepage
Data Matters™ is a week-long series of one and two-day courses aimed at students and professionals in business, research, and government. The short course series is sponsored by the Odum Institute for Research in Social Science at UNC-Chapel Hill, the National Consortium for Data Science, and RENCI.
Registration is now open for the traditional Data Matters series which will be held August 7 – 11, 2023. Register here.
Data Matters gives students the chance to learn about a wide range of topics in data science, analytics, visualization, curation, and more from expert instructors. Registration is now open; reserve your spot now!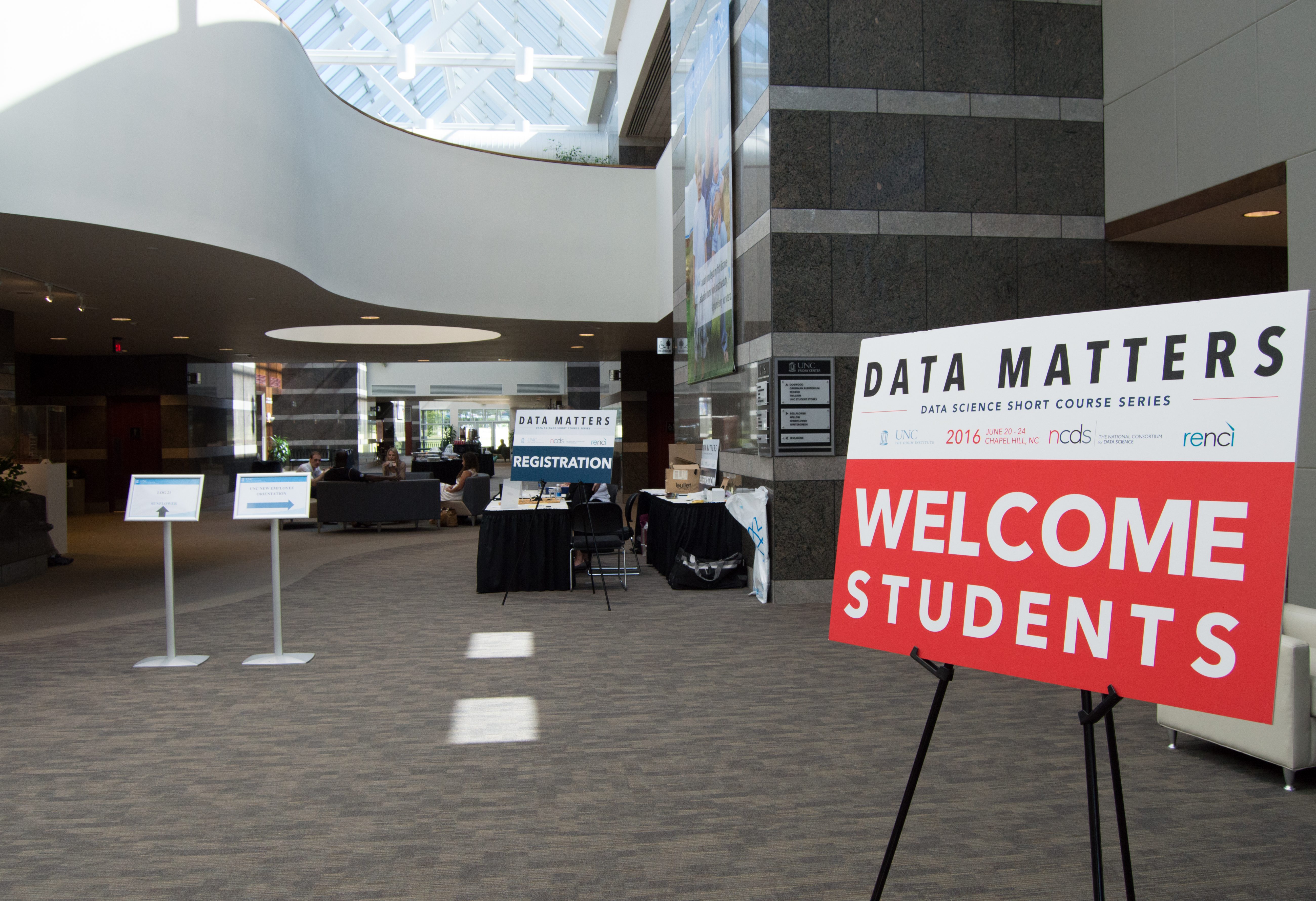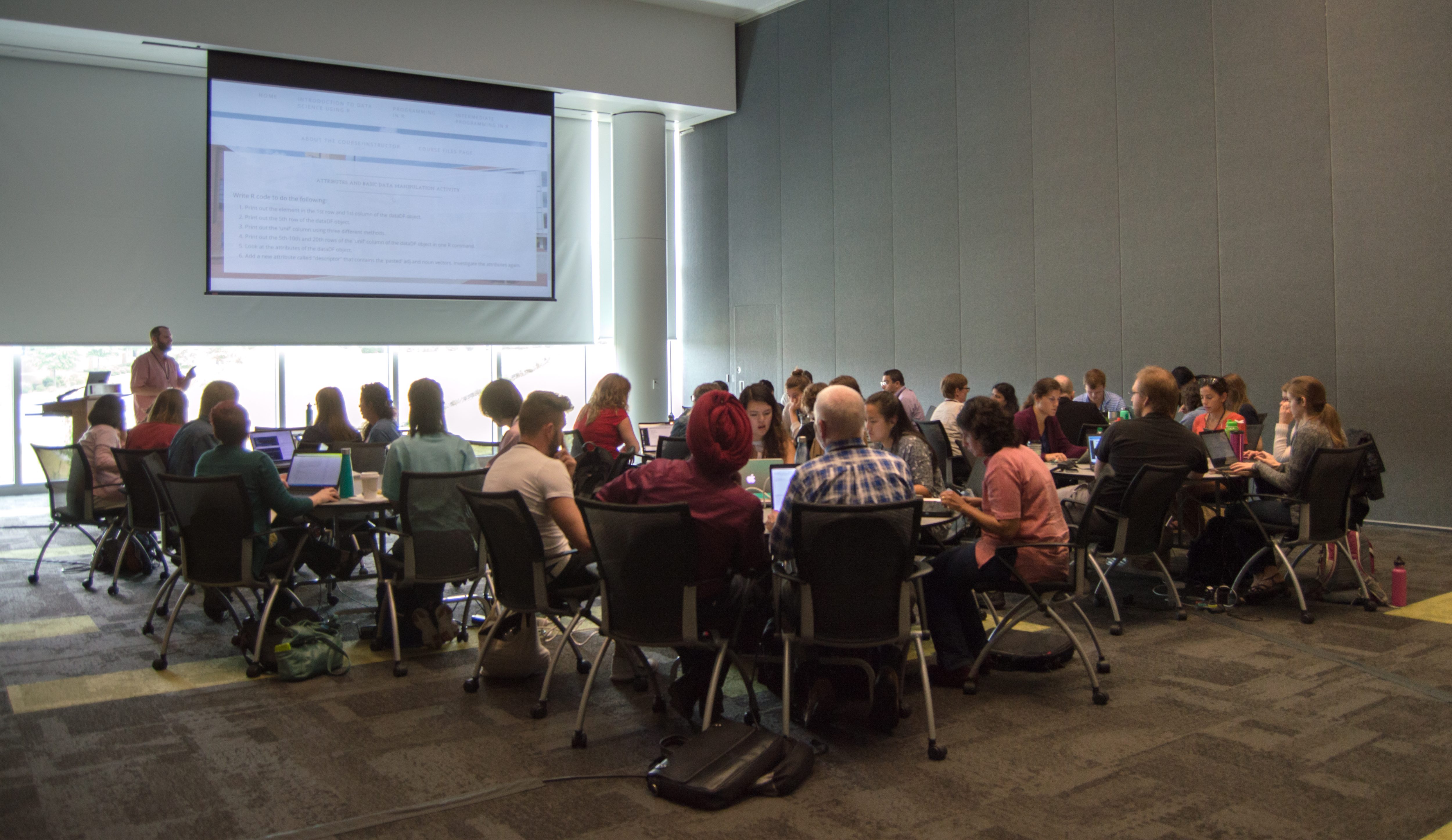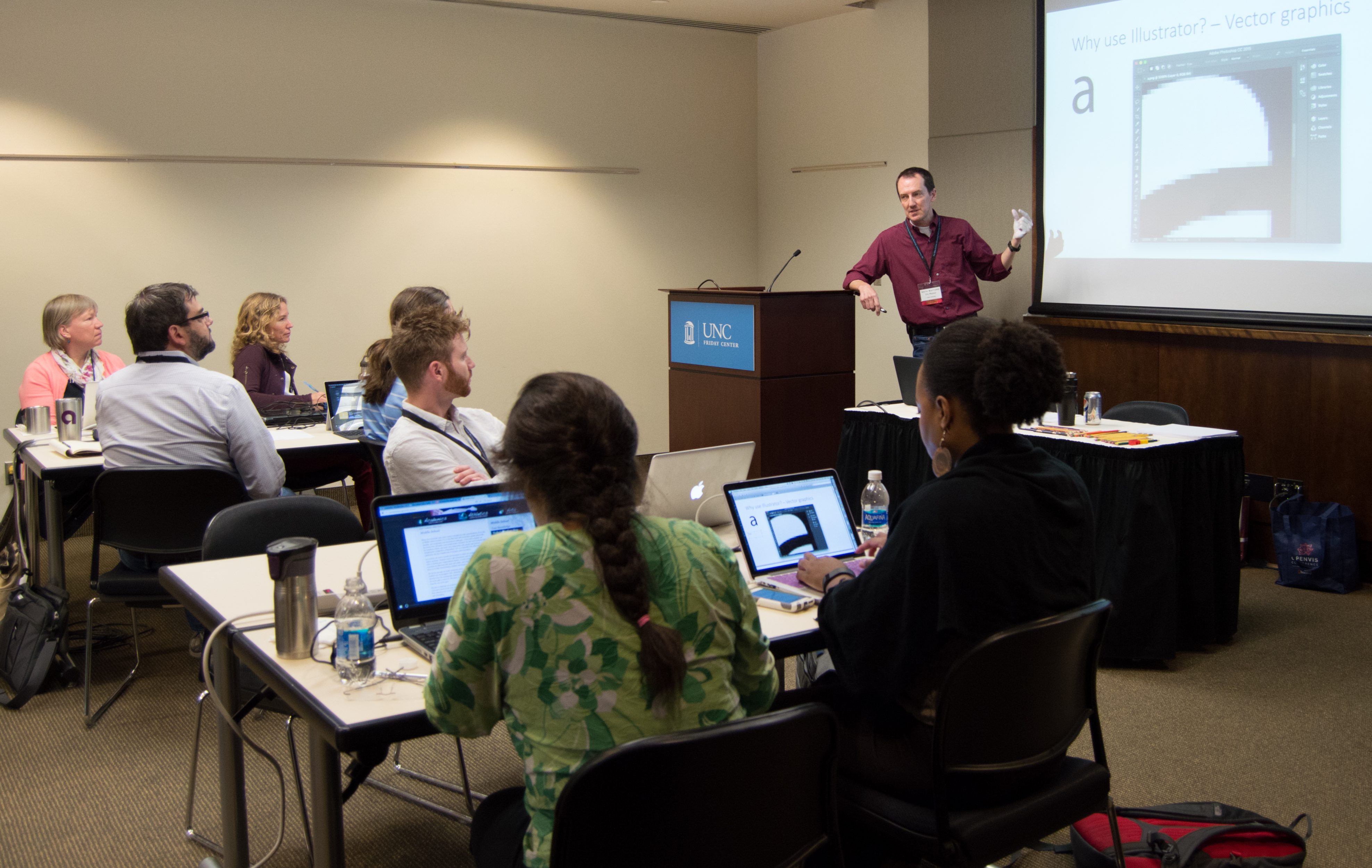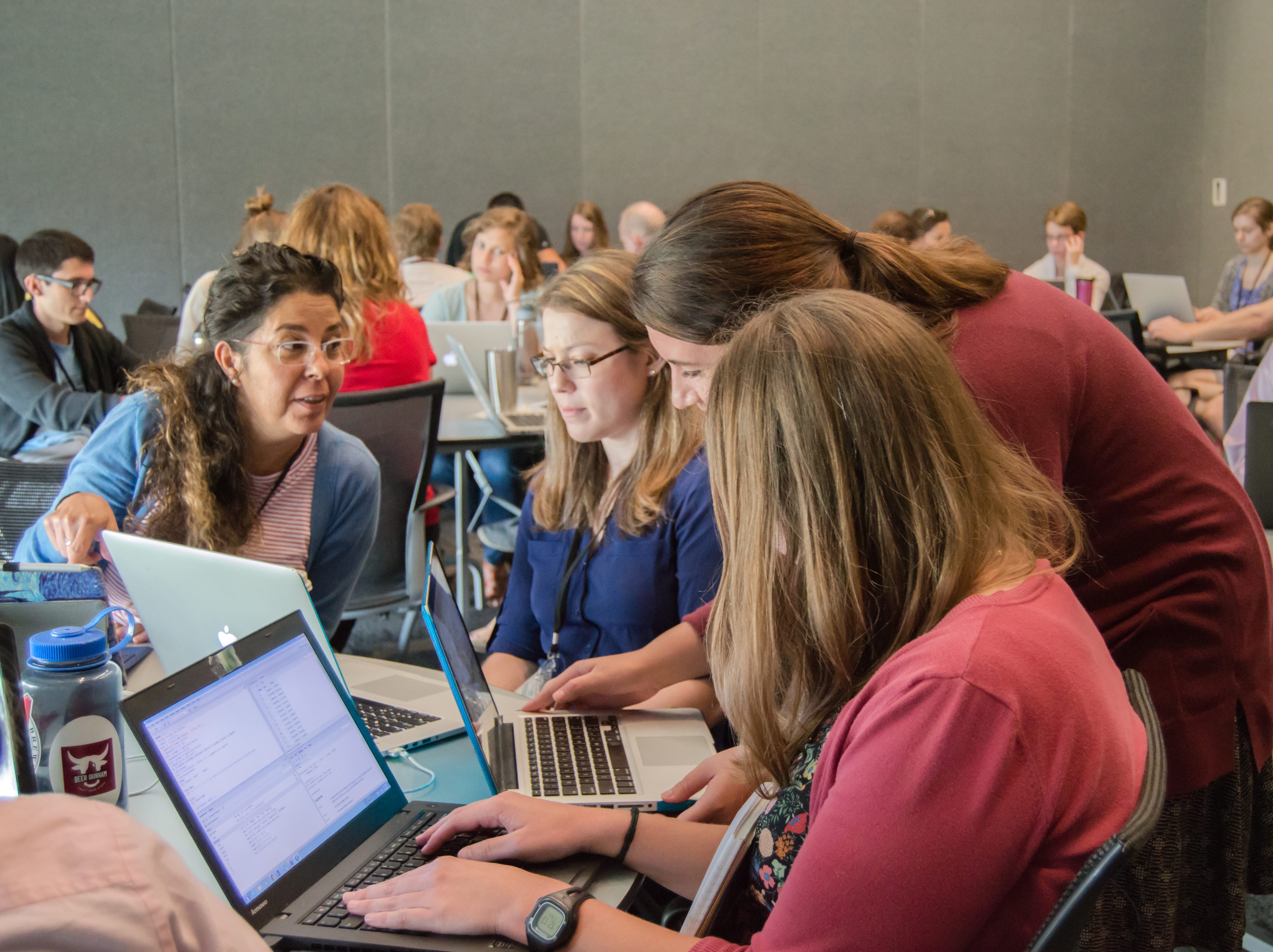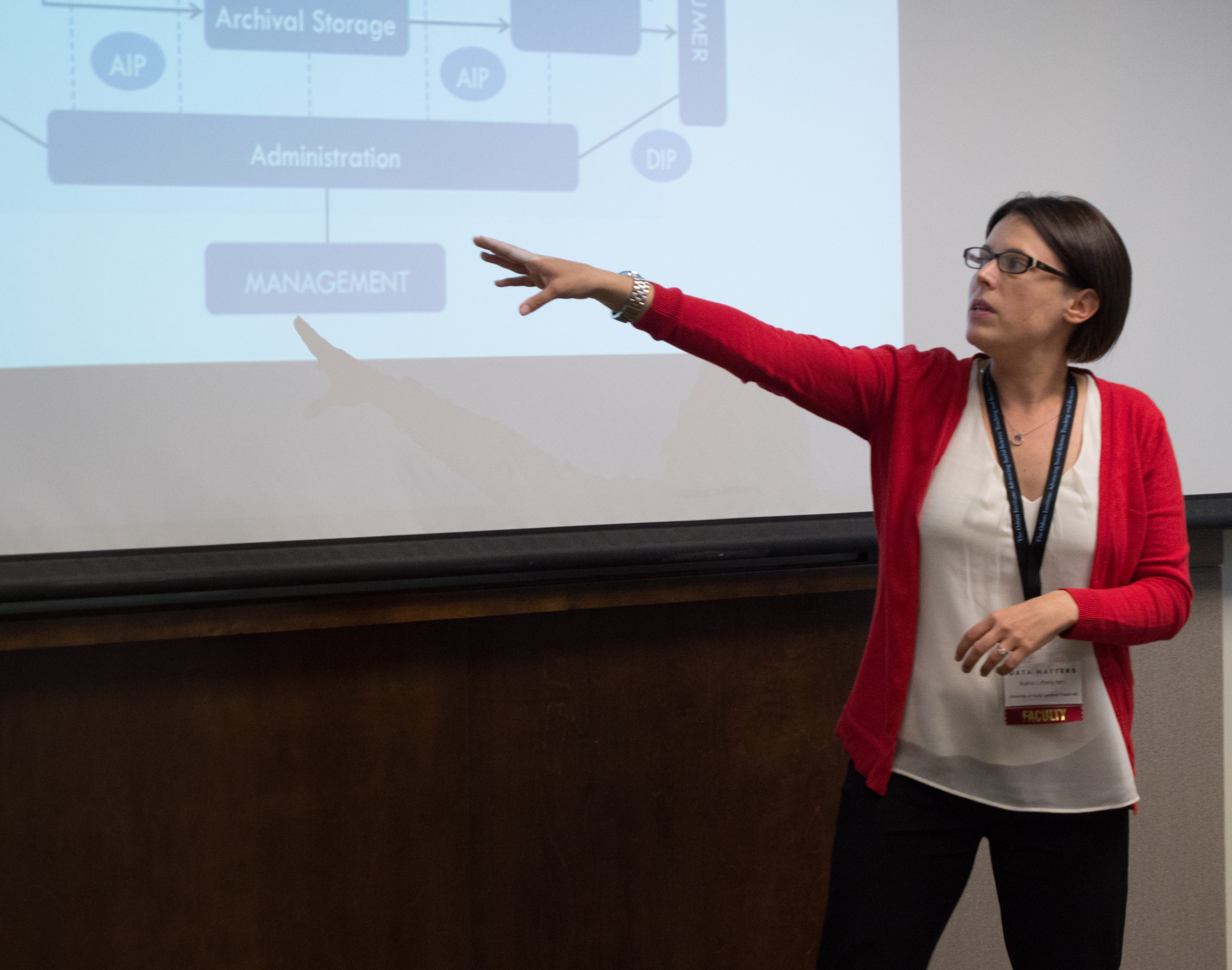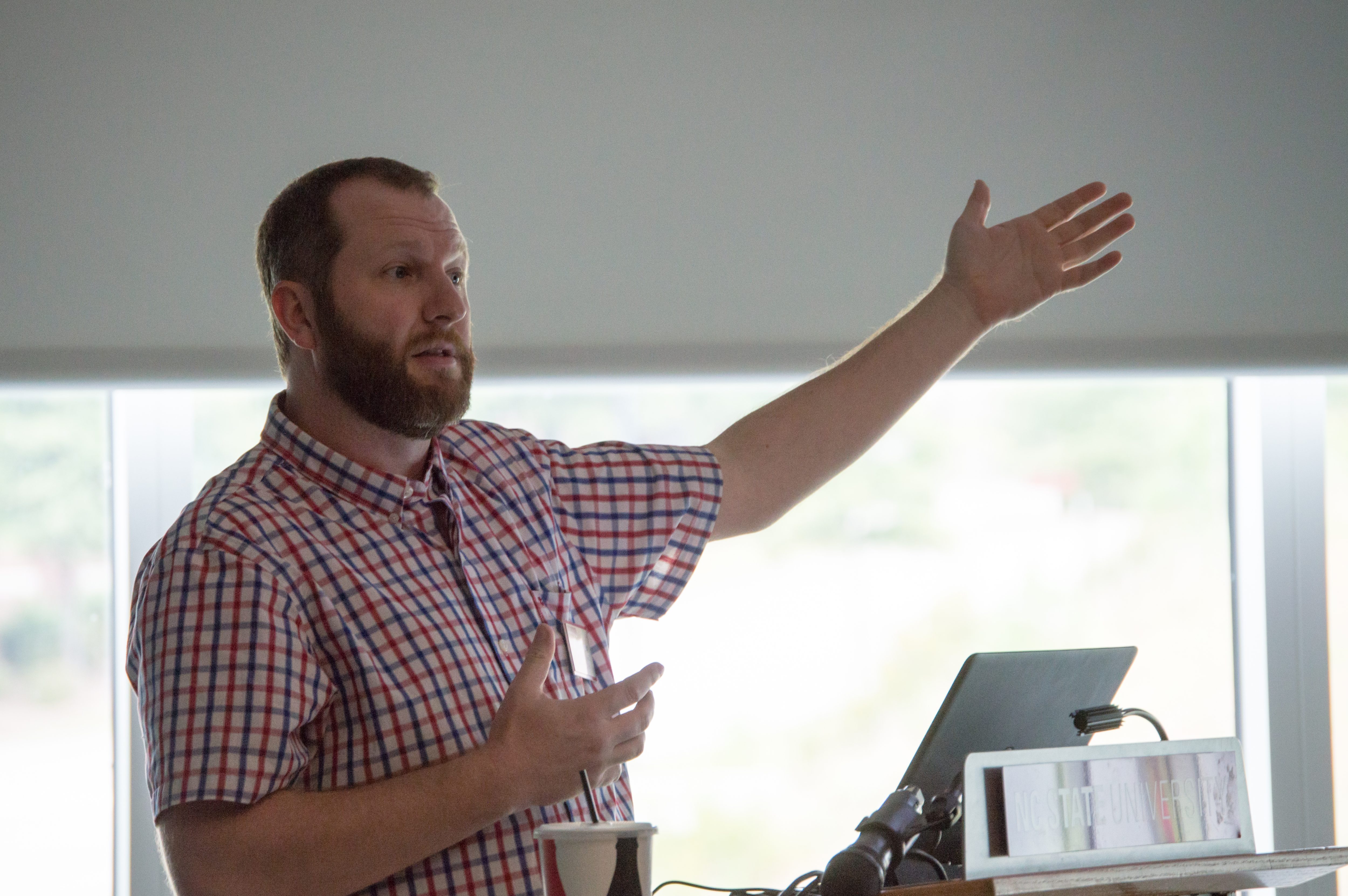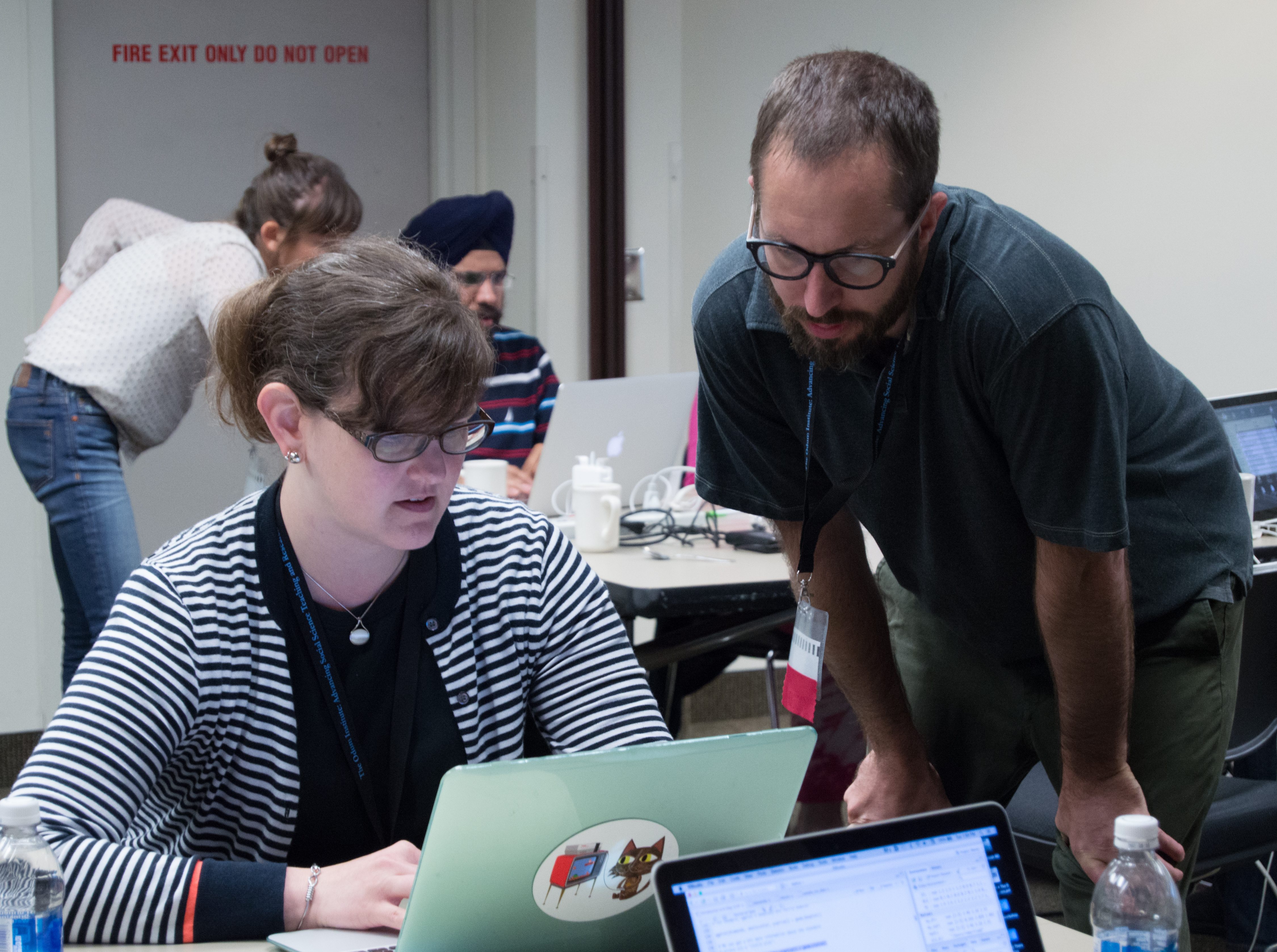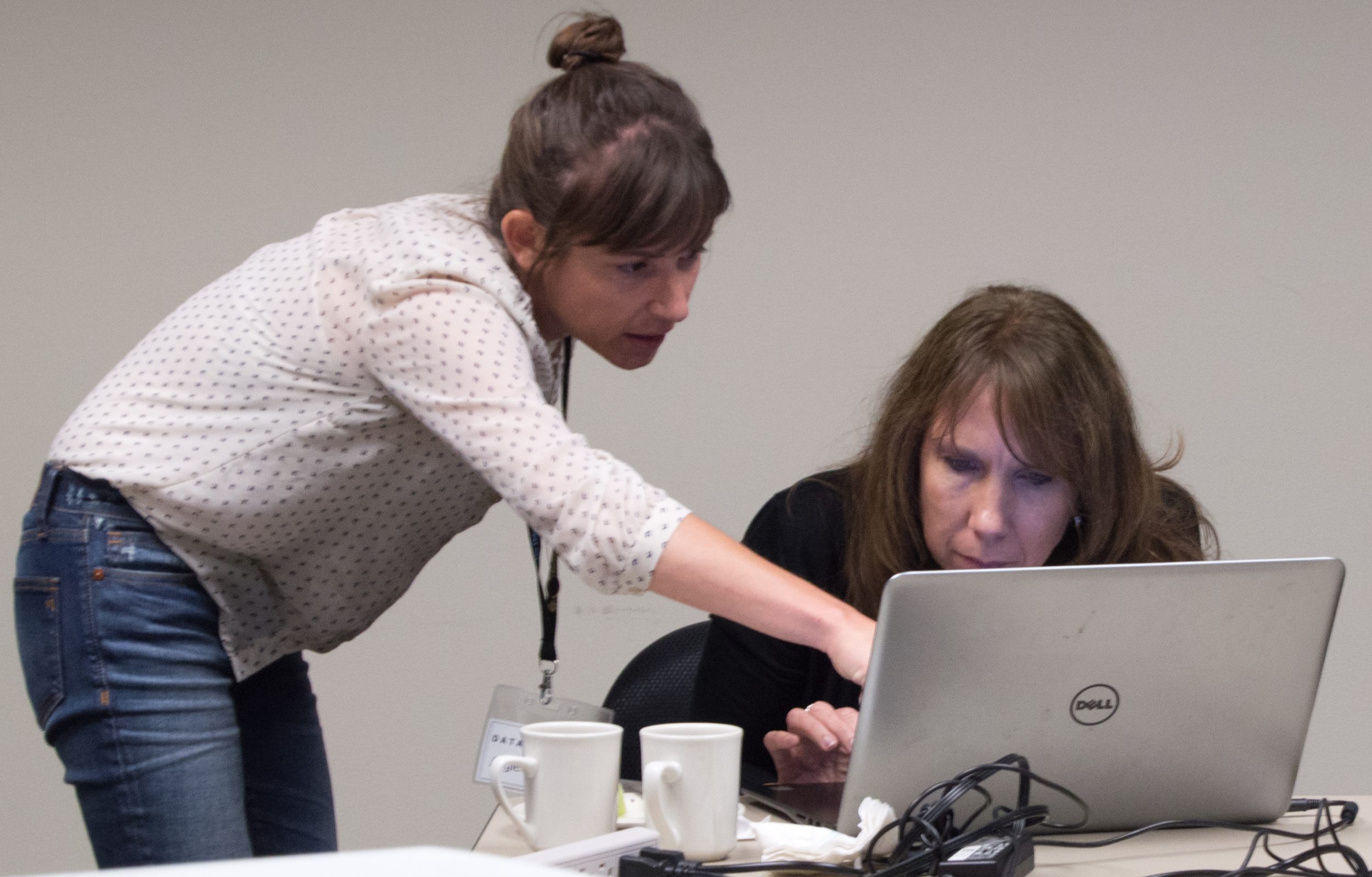 ---
Mark Your Calendars for Data Matters 2023
Data Matters will be held virtually via Zoom
August 7 – 11, 2023
(Stay tuned for course updates)
---
Data Science Courses for Working Professionals, Faculty, and Students
The instructor took potentially difficult information and was able to disseminate it in a simplified manner. Great skill!
Expert instructors from across the country teach courses on topics such as information visualization, data mining and machine learning, programming in R, and more.
The course I took was exactly at the right level, and I feel like I got a great foundation in the material. I was very pleased with the short course!
Stay in touch on Data Matters and other NCDS events.